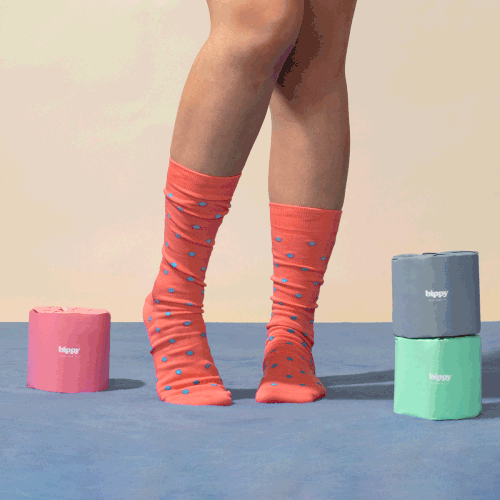 We are excited to announce that Boomn is now the majority owner of Bippy and that Colin McGuire is now CEO of HEY BIPPY and Ryan O'Connel is COO of HEY BIPPY INC! We are thrilled for our new leadership!
After three years of bootstrapping through a pandemic, shortages and a supply chain crisis - our two person team didn't know how much longer we could navigate on our own. It was some of the most challenging time for us (and all small businesses) and we weren't sure how the brand could survive.
We are so thrilled to have found a partner like Boomn to help Bippy grow and continue the our mission of creating amazing products without sacrificing our planet. They are just as passionate about our mission as we are - and they have an incredible team to help us make more impact than ever before. 
We are really excited to have extra support in customer service, new product development and our environmental initiatives like CarbonFund. 
Stay tuned for more - thank you for all of your continued support.